Officials in an Alabama county accused of illegal redistricting disputed the accusation Saturday, saying the districts were legally redrawn to reflect shifts in the population.
"Jefferson County has not yet been served with a lawsuit but would submit that its districts were drawn based on population changes in its districts, and in accordance with applicable law," said Jefferson County Attorney Theo Lawson in a statement. "We will review and respond appropriately in defense of the County's actions" when served with the lawsuit.
Lawson was responding to a federal lawsuit filed Friday by the NAACP Legal Defense and others that argues the county has illegally packed Black voters into two districts, preventing them from exercising greater political power in the three surrounding districts..
GOP REP. DAN KNODL WINS OPEN WISCONSIN SENATE SEAT, CREATING REPUBLICAN SUPERMAJORITY IN THE CHAMBER
Lawson noted the two majority-Black districts were created by a consent decree meant to ensure Black Americans would have two representatives of their choice in at least two districts in the state.
The 1985 consent decree created the two districts — expanding the commission from what had been three at-large positions — so Black voters would have an opportunity to elect candidates of their choice. But, the lawsuit contends, the county packed people of color into the districts in greater numbers than necessary in the ensuing years.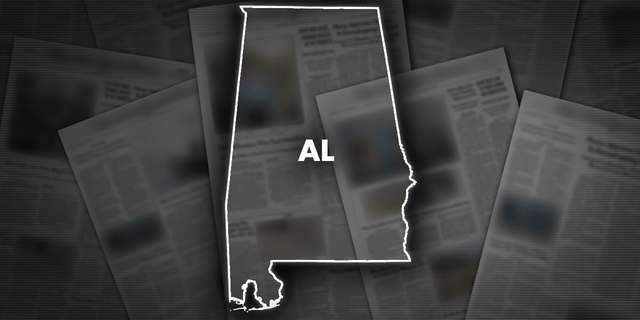 Black voters make up 40% of the voting age population in the county but in Districts 1 and 2 account for 76.34% and 64.11%, respectively, of the voting age population, according to the lawsuit.
"For over a decade, the Jefferson County Commission has packed Black voters into two Commission districts, ensuring that communities of color have less influence on the Commission than they would have under a fair system," Alabama NAACP President Benard Simelton said in a Friday statement.
The lawsuit also accuses the county of using an abbreviated process to draw new lines, holding only one public hearing.
CLICK HERE TO GET THE FOX NEWS APP
The lawsuit comes as the U.S. Supreme Court is poised to decide a challenge to Alabama's congressional districts that accuses state lawmakers of splintering historic Black communities to create one majority Black congressional district and keep the other six districts as majority white.
A three-judge panel ruled the congressional map likely violated the Voting Rights Act and ordered the state to create a second congressional district where Black voters were a majority of the voting age population or close to it. The state appealed and the Supreme Court put the redistricting order on hold. Justices heard oral arguments in the case in October. At that hearing the Supreme Court's conservative majority appeared open to making it harder to create majority Black electoral districts.