An Arizona man is dead after police say he attacked his stepfather, who grabbed a gun and shot the man in an incident ruled a justifiable homicide.
Police officers in Safford, Arizona, responded to a call that a man had been shot April 5 and arrived to find a male with gunshot wounds and another man with "serious and bleeding" injuries to his face, the Graham County Sheriff's Office said in a press release.
The man with gunshot wounds was identified as 40-year-old Derek Farar, and he was transported to a nearby hospital, where he died.
The man with facial injuries was Farar's stepfather, 74-year-old Stan French, who was also taken to a nearby hospital.
WHITE HOUSE TAKES AIM AT DESANTIS FOR SIGNING CONCEALED CARRY BILL AFTER NASHVILLE SHOOTING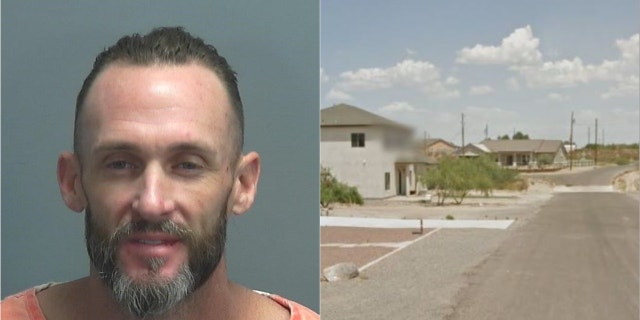 "In the preliminary stage of this investigation, the Sheriff's Office has learned Derek Farar had an active order of protection in place restricting him from contact with Stan French when this incident occurred," the sheriff's office said.
"At this point in the investigation, it appears Derek Farar forced his way into Stan French's residence and assaulted him. During the incident, Stan French was able to retrieve a handgun and shot Derek Farar."
MORE AMERICANS LEGALLY CARRYING GUNS DESPITE SLOWEST INCREASE IN CCW PERMITS ON RECORD, EXPERT SAYS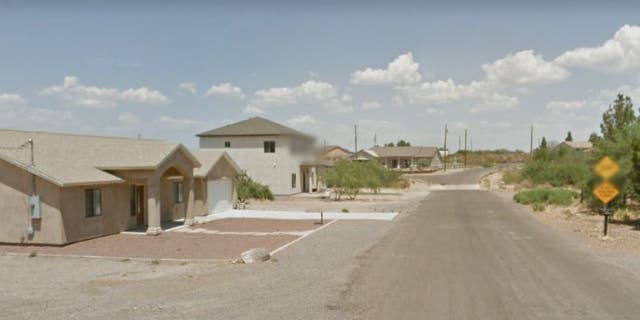 The Gila Herald reported that Farar was arrested a week prior to the shooting on a warrant for charges related to criminal trespassing and threats as part of a disagreement with French.
Farar had an active order of protection prohibiting him from contact with French at the time of the shooting.
"On April 5, 2023, the Sheriff's Office, with assistance from members of the Safford and Thatcher police departments executed a search warrant to further the investigation and process the scene," the press release stated.
CLICK TO GET THE FOX NEWS APP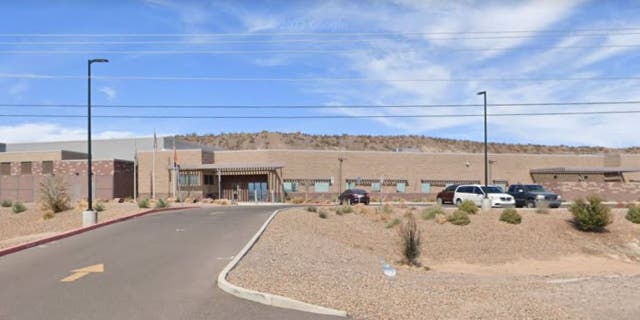 Police added in the press release that an autopsy would be conducted on Farar as the investigation continues. It is not believed that French will face charges.