Social media was quick to champion Ben Affleck for his ability to speak Spanish after the actor went viral for his linguistic capabilities.
While promoting his new film "AIR,"which explores the relationship between Nike and Michael Jordan, Affleck discussed how he got Jordan on-board with the project while speaking with Spanish radio network "Cadena Ser." 
In the interview posted to TikTok, Affleck solely speaks Spanish, much to the Internet's disbelief.
"He is very well-spoken [sic] in Spanish… who knew," one user commented.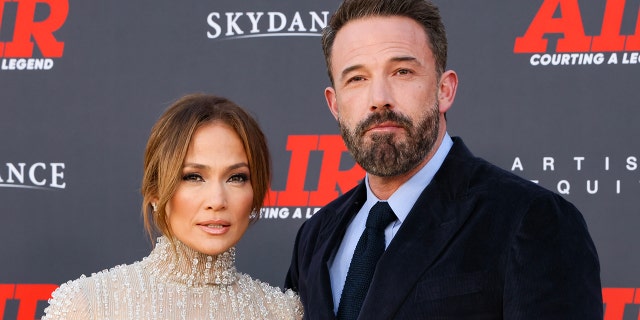 BEN AFFLECK SPEAKS SPANISH, THRILLS CROWD AT 'BATMAN V. SUPERMAN' MEXICO PREMIERE
Others took the video as an opportunity to roast Affleck's wife, Jennifer Lopez, for her own Spanish-speaking skills.
"He speaks better Spanish than his wife," one person commented. "He should teach JLo some Spanish," another person joked. "He speaks Spanish very well ! Even better than his wife. And she is 'latina,'" another person suggested.
Lopez was born in the Bronx to Puerto Rican parents.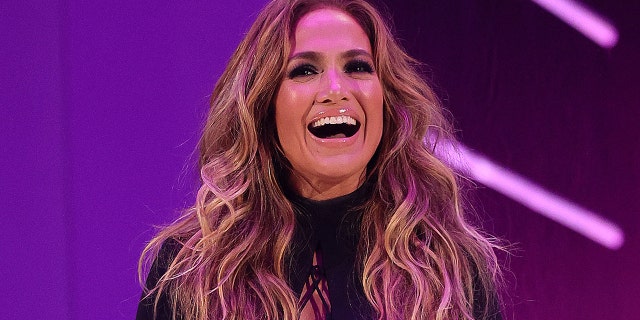 CLICK HERE TO SIGN UP FOR THE ENTERTAINMENT NEWSLETTER
"I speak English and that was my first language," she said in an interview with Billboard. "But one of the beautiful things about being in the public eye, because I didn't grow up speaking Spanish in my household, I had to learn to speak it. And it has been one of the best choices in my life." 
In 2007, Lopez released her first Spanish album, titled "Como Ama una Mujer."
Affleck on the other hand, has spoken Spanish since he was a teenager, learning the language when he and his family lived in Mexico for a year.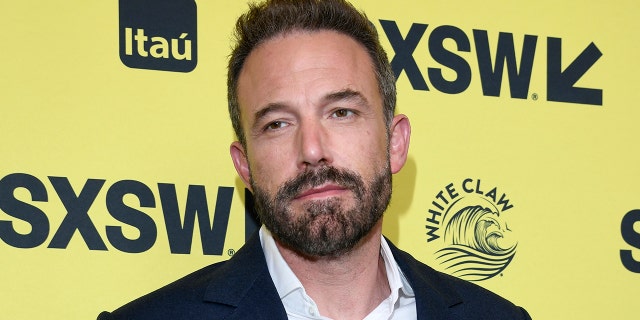 Fans of Affleck were quick to compliment the actor, not only on his pronunciation, but also the way he gesticulated.
APP USERS WATCH HERE
CLICK HERE TO GET THE FOX NEWS APP
"Not just the words…. Those hand gestures," one person noticed. "His voice got even deeper and huskier. I think this is the real Ben. He even seems happier while speaking Spanish," another wrote.
The outlet also interviewed Matt Damon, who stars in the film, although his commentary was translated from English to Spanish.