The Biden White House has teamed up with TikTok influencers and more in a new effort to tout his record on social media and "reach young people," according to Axios. 
The president, who has yet to officially announce his re-election bid, is reportedly enlisting the help of hundred of influencers on TikTok and other social media platforms to help increase his standing among young voters, according to the outlet. 
Biden's team is also reportedly considering giving the influencers their own briefing room at the White House.
"We're trying to reach young people, but also moms who use different platforms to get information and climate activists and people whose main way of getting information is digital," Jen O'Malley Dillon, White House deputy chief of staff, told Axios.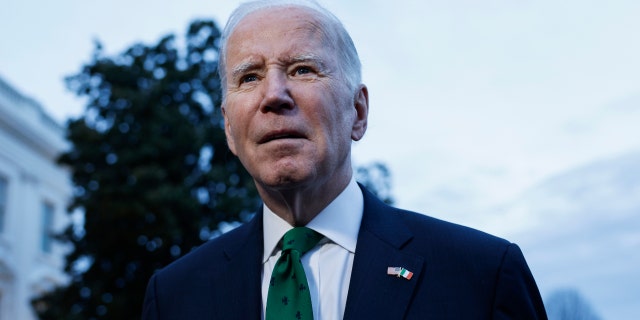 TIKTOK CEO TO PLEDGE COMPANY WILL GUARD DATA FROM CHINESE ACCESS, IN BID TO STAVE OFF BAN
Axios reported that the influencers are "like-minded," "unpaid" and include Harry Sisson, an NYU student on TikTok, and Boston College professor Heather Cox Richardson, who is active on her substack and on Twitter. 
Colleges and universities across the U.S. have banned TikTok from being used on their WiFi servers amid national security concerns about the app. 
Vivian Tu, who talks about financial topics on TikTok, is also included among the hundreds of influencers. 
"We actually asked the White House, 'When are we going to get press briefing passes?'" Sisson told the outlet. "They were actually were very responsive to it."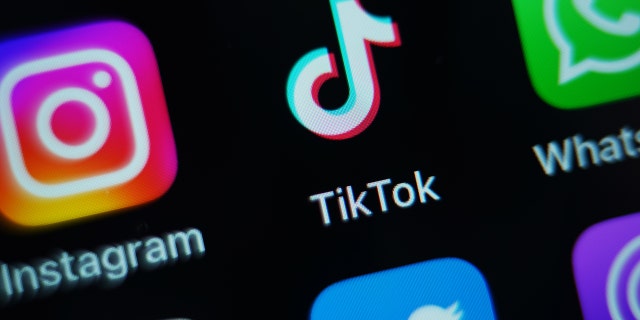 TIKTOK ADDICTION: EXPERTS WEIGH IN ON THE SOCIAL MEDIA CRAZE AND WHAT'S BEHIND THE APP'S 'MASSIVE' INFLUENCE
Influencers are also being given access to the president while he's traveling, according to the report. 
Daniel Mac, who has a large TikTok and Instagram following, was invited to the Detroit Auto Show in September and was given access to the president. 
Biden has appeared in numerous TikToks alongside celebrities such as the Jonas Brothers and Niall Horan.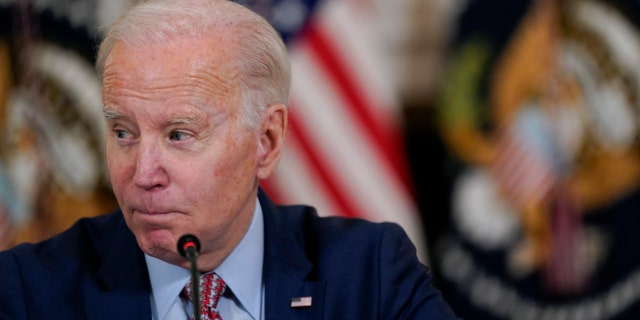 CLICK HERE TO GET THE FOX NEWS APP
John Kirby was recently pressed on Biden's TikTok appearances by CBS' Margaret Brennan.
"We showed a video of the president on TikTok from a video shot by a celebrity inside the White House. So for the 150 million Americans who use this app, how do you say to them, sorry, we're going to take it away?" Brennan asked Kirby. 
Brennan added that it looked "hypocritical" of the president, but Kirby said that they weren't filmed on government devices.