A Washington, D.C., man was arrested after he allegedly raped two 12-year-old girls he met on Instagram, according to police.
Luis Quevedo, 19, was taken into custody in connection with two sexual assaults that occurred months apart, detectives from the Metropolitan Police Department's Youth and Family Services Division, Physical and Sexual Abuse branch announced Friday, according to Fox 5 DC.
In August, Quevedo, then 18, picked up one of the girls from her home in Maryland and drove her to his residence in the 1400 block of Columbia Road in Northwest D.C. Police said Quevedo raped the child inside his home. 
CHRISTY BAUTISTA MURDER: WASHINGTON, DC, SUSPECT SMOKED CIGARETTE AFTER HOTEL ROOM STABBING, POLICE SAY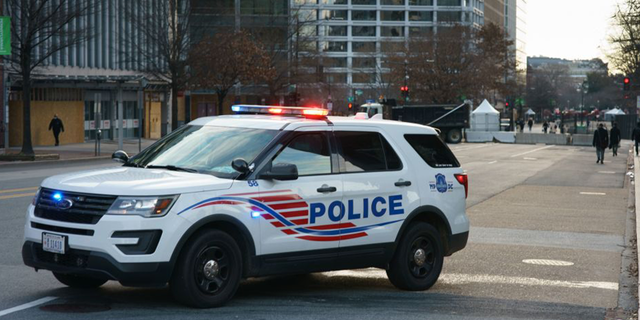 A similar incident happened again a few months later with a different girl he met on Instagram.
Police accuse Quevedo of raping another 12-year-old girl he met on the app sometime between December and January. 
DC POLICE CHIEF GETS PASSIONATE IN CRIME MEETING: 'SOMETHING GOING ON WITHIN THE CULTURE OF OUR YOUNG PEOPLE'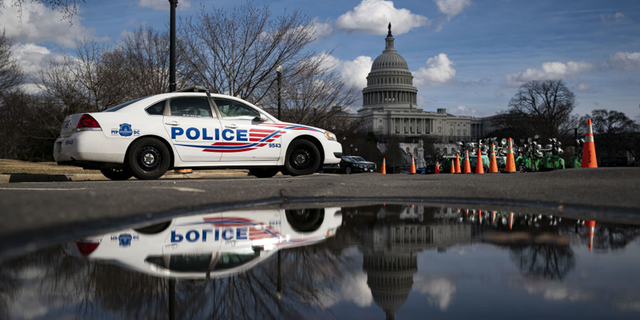 CLICK HERE TO GET THE FOX NEWS APP
Quevedo had turned 19 by the time of the second encounter.
He is now facing two counts of first-degree child sexual abuse, according to police.