Eric Stewart, a criminology professor at Florida State University, left his position suddenly amid a multi-year investigation into his alleged academic fraud. 
Stewart had six research studies retracted throughout the investigation after it was alleged that he misrepresented data to exaggerate how prevalent racism is in American society.
In one paper, Stewart, who made $190,000 per year at Florida State, falsely claimed there was a correlation between a criminal's race and the public's desire to see harsher prison sentences for said criminal. However, an investigation revealed there was no correlation and that the sample size had been increased to yield Stewart's desired outcome.
NEW COLLEGE OF FLORIDA STUDENTS VOW 'AS LONG AS WE'RE HERE' DESANTIS 'CAN'T CHANGE THE CULTURE OF THIS SCHOOL'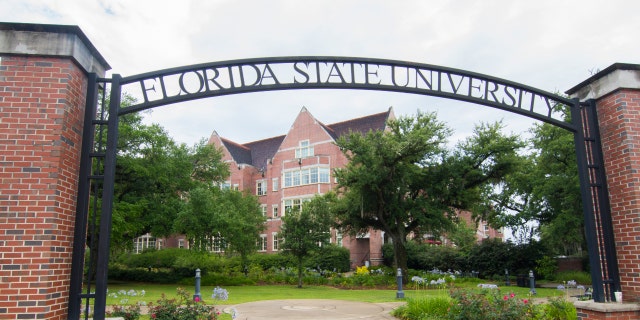 Prior to his abrupt exit, which was first reported by the Florida Standard, Stewart had been at Florida State University for sixteen years. 
The professor who first exposed him for his misconduct, Justin Pickett, teaches criminology at University of Albany. He co-authored a paper with Stewart in 2011.
Pickett alleges the problem of data manipulation is widespread in academia. 
FLORIDA PUBLIC UNIVERSITIES SPENT $15 MILLION OF TAXPAYER DOLLARS ON CRT, DIVERSITY INITIATIVES: REPORT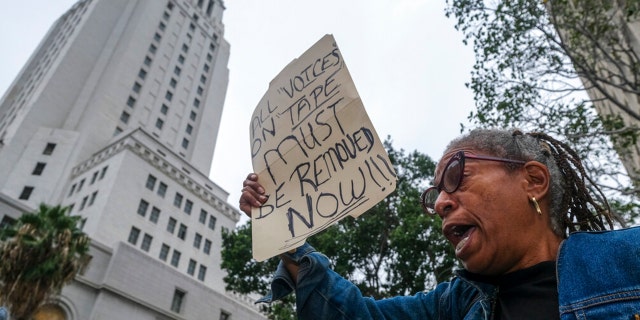 "There's a huge monetary incentive to falsify data and there's no accountability. If you do this, the probability you'll get caught is so, so low,' he told The Florida Standard.
Stewart holds a Ph.D in sociology from Iowa State University.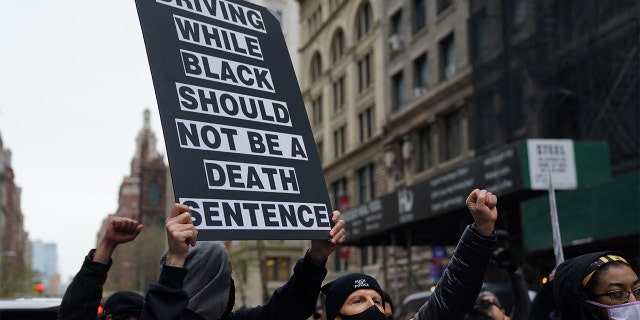 CLICK HERE TO GET THE FOX NEWS APP
Florida State University and Stewart did not immediately respond to Fox News Digital's request for comment.