French Economic and Finance Minister Bruno Le Maire denied that America's oldest ally acting in any way untoward, after French President Emmanuel Macron spoke about sovereignty and indicated Europe should not be a "vassal" in Sino-American tensions over Taiwan.
"If you accept to lose your sovereignty, it means if you accept to depend on all the powers, you put yourself in a situation not to decide for yourself. Defending sovereignty doesn't mean to shy away from our allies. It means that we must be able to choose our partners and shape our own destiny," Macron said during a recent speech.
Le Maire joined "Special Report" on Wednesday, assuring that Americans' concerns about the country that helped it win independence from Britain in 1776 – and to which the United States returned the favor by liberating Paris in 1944 – are unfounded.
Anchor Bret Baier asked what Le Maire thought of observers suggesting France is not standing with the U.S. in supporting Taiwan against China.
TAIWAN RESIDENTS AGREE US WILL NOT COME TO THEIR AID IF CHINA INVADES, ARE DIVIDED ON THREAT LEVEL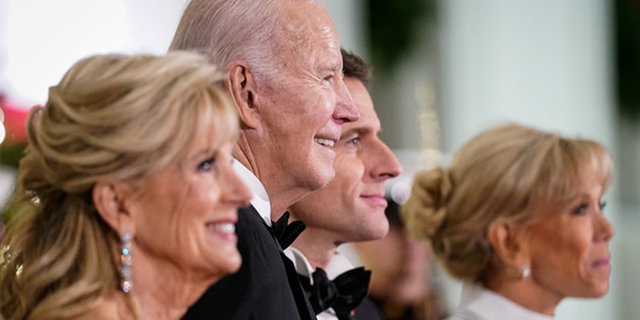 "Of course, we stand with the US and let's avoid any misunderstanding," Le Maire replied. "We are close allies to the United States of America. I would say strong allies, reliable allies."
Le Maire said Macron was instead reiterating his "core willingness" to lead Europe toward more independence, adding that U.S. interests should indicate a stronger Europe and one that is less reliant on outside appropriations.
"When you have Europe investing more in defense, it means more spending from the European citizen for their own defense and less spending for the U.S. taxpayers. So this is good news for the U.S. to have a stronger Europe and a more independent Europe," he said.
MACRON REJECTS 'AMERICAN RHYTHM' ON TAIWAN, NODS TO CHINA UNITY IN MEETING WITH XI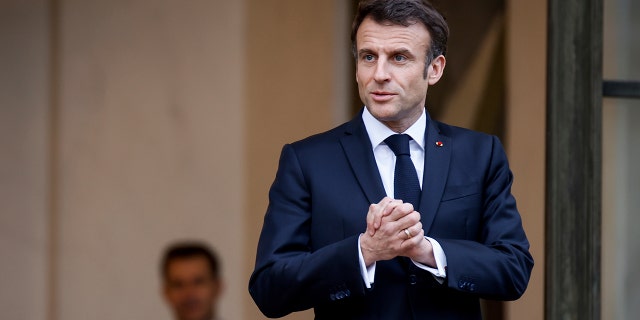 Baier replied some in the U.S. see that in a different light, citing a Wall Street Journal piece stating Macron wants the U.S. to "rescue" Europe from Russian aggression in Ukraine, but then turns around and vows neutrality against Chinese aggression in the Pacific.
"Once again, we are close allies to the US vis-a-vis China, the European strategy is quite clear. We don't want to have any decoupling from China because we wouldn't think that this is an illusion, but we want to de-risk from China being more independent means building our own electric batteries factories – being less dependent on the raw materials coming from China, building a common strategy between Europe…" he said.
CLICK TO GET THE FOX NEWS APP
Of a potential China-Taiwan conflict, Le Maire said the intent must be to avoid military escalation. He added that France has done better than many other European countries in defense spending, which he cited as neary 2.5% of GDP.
"So we are fully aware that if you want to bring peace and if you want to preserve peace, you need also to invest in weapons and invest in your defense."