Gov. Laura Kelly signed a bill Tuesday that will require Kansans to be 21 or older to legally buy tobacco products, starting July 1.
The current age to buy cigarettes, electronic cigarettes and tobacco products is 18.
The bill received bipartisan support in the Legislature in March.
KANSAS EX-OFFICER ACCUSED OF SEXUALLY ASSAULTING 10 WOMEN PLEADS GUILTY
The federal government raised its age to buy tobacco products to 21 in 2019 and Kansas could have lost federal funds for substance abuse programs if it did not pass the bill.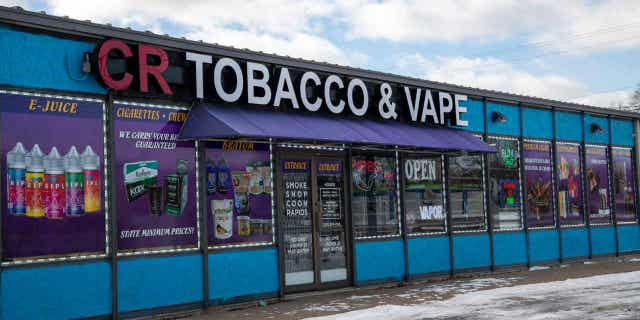 Kansas joins 41 other states that have increased the age to 21.
CLICK HERE TO GET THE FOX NEWS APP
Public health officials argue that raising the age to purchase tobacco products will reduce their use and result if lower health care costs.