A British spy plane flying over Ukraine was nearly shot down by a Russian fighter jet, according to a leaked Pentagon document circulating on social media.
The surveillance plane was flying off the Crimean coast on September 29. Such spy planes are usually used to collect electronic messages, such as radio transmissions. 
According to the document, it was nearly taken down by a missile shot by a Russian Sukhoi Su-27 fighter jet. Shooting down the British plane could have been momentous enough to bring the United States and its NATO allies into the Russo-Ukrainian War. 
The Washington Post investigated the document and found a reference to "a near-shoot down of UK RJ." RJ refers to RC-135 reconnaissance planes also known as "Rivet Joints".
UKRAINE WAR PLANNING DOCUMENTS LEAKED ONLINE, PENTAGON INVESTIGATING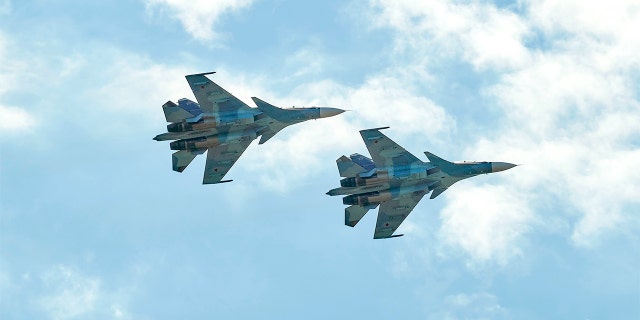 UK Defense Minister Ben Wallace informed the British Parliament about the confrontation in October, saying that two Russian fighter jets intercepted the RC-135 and flew "recklessly."
While Wallace added that a Russian jet "released a missile" at the time, he did not disclose that the confrontation was nearly a shootdown. Wallace chalked up the missile launch to a "technical malfunction."
The U.S. Department of Defense (DOD) referred the leak to the Department of Justice (DOJ) this week.
UKRAINE PREPARES FOR RUSSIAN SPRING OFFENSIVE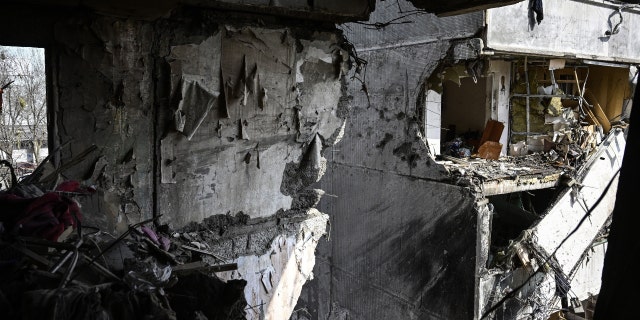 "The Department of Defense is actively reviewing the matter, and has made a formal referral to the Department of Justice for investigation," Pentagon deputy press secretary Sabrina Singh said on Friday.
The cause of the leak, which includes troves of documents, is unknown. An adviser to Ukrainian President Volodymyr Zelenskyy said that the leak may have been orchestrated by Russians to push misinformation, as some analysts have speculated that the documents were slightly doctored in favor of Russia.
CLICK HERE TO GET THE FOX NEWS APP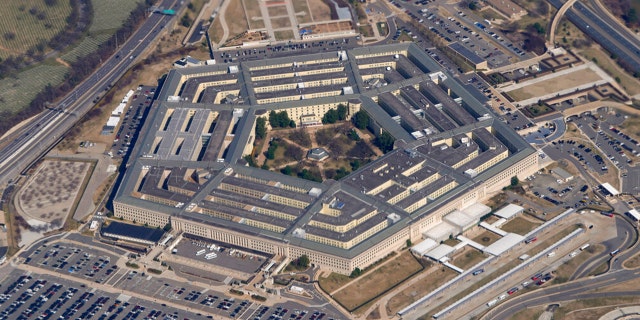 "The published data are related exclusively to the information and operational game that the Russians started in order to introduce confusion, seize the initiative and discredit the very idea of ​​offensive. It is obvious," Podolyak said.
Fox News' Jennifer Griffin and Adam Sabes contributed to this report.