Longtime Boston sports talk radio host Fred Toucher revealed that he will be undergoing throat surgery, and it comes after some help from a listener. 
Toucher, the co-host of "Toucher & Rich" with Rich Shertenlieb on 98.5 The Sports Hub, announced Friday that he's been battling voice issues the last couple of months and needs throat surgery after being consulted by a specific doctor to whom one of his listeners suggested he go.
Shertenlieb read a statement on air Monday morning that Toucher prepared to explain his situation to the listeners. 
CLICK HERE FOR MORE SPORTS COVERAGE ON FOXNEWS.COM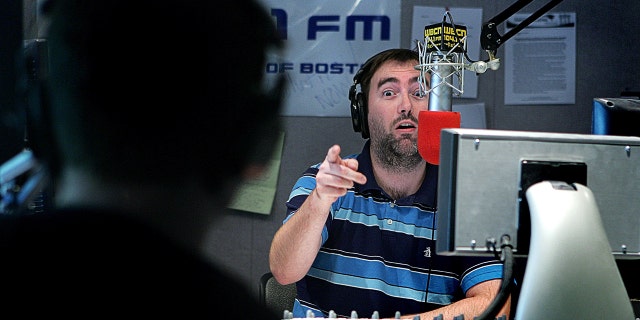 "My voice has been messed up for a long time," the statement said. "I had been going to doctors and they didn't seem overly concerned. However, a listener heard me and put me in touch with a doctor he works with. I went and things didn't go great. He found some things in my throat that concerned him. He told me not to worry because he could fix all of it. Not to sound dramatic but it is possible a listener saved my life by setting up that appointment."
"To that, I am grateful, even though the doctor doesn't take insurance. Between this and my divorce, I'm f—ed financially! Sorry kids – Christmas is going to look a lot different this year."
BOSTON RADIO HOST REFERENCES ETHNIC SLUR TOWARD ESPN PERSONALITY; STATION WHIFFS ATTEMPT TO WALK IT BACK
"Toucher & Rich" has done very well over the years in the Boston sports radio market, dominating the morning rush with a 23.4 rating in the fall among the men's 25-54 demographic, per the Boston Globe. 
The main competitor of "Toucher & Rich" is "The Greg Hill Show," which got a 10.9 rating in the same time frame.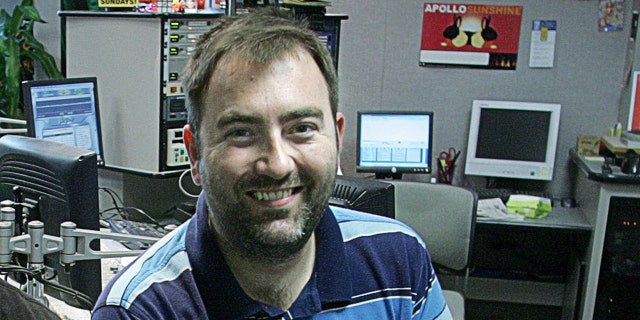 "If you stick around long enough there are going to be tough times," the statement added. "Rich has had them, guys behind the scenes have had them and here I go again with mine. It has been my pleasure to share my journey over the last 17 years with you guys. I knew that if I let you in on enough of my crap it would pay off one day."
Toucher noted Friday that he isn't allowed to talk at the moment. However, his days behind the mic are not done forever.
MISSISSIPPI ARGUES BRETT FAVRE SHOULD REMAIN IN WELFARE LAWSUIT AFTER MOTION TO DISMISS
"I will be back. That is for sure. In the meantime, your mornings are going to be a little happier and less fat. I'm going to write a bunch of stuff for the website. So you will know what's up with me if you choose to care," the statement read.
The 48-year-old began his radio career in Cummings, Georgia, after studying at Rollins College. After a stint in Atlanta, Toucher moved to Boston's WBCN to start working with Shertenlieb.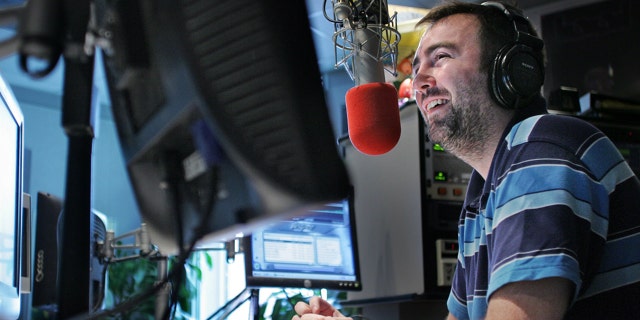 CLICK HERE TO GET THE FOX NEWS APP
In 2009, the show moved to its current 98.5 The Sports Hub home, and it's crushed it ever since.