Wayne Sims, best known for his standout college basketball career, died Wednesday, the LSU athletic department confirmed. He was 54.
Sims appeared in an impressive four NCAA men's basketball tournaments over the course of his career with the LSU Tigers.
His cause of death was not immediately released.
CLICK HERE FOR MORE SPORTS COVERAGE ON FOXNEWS.COM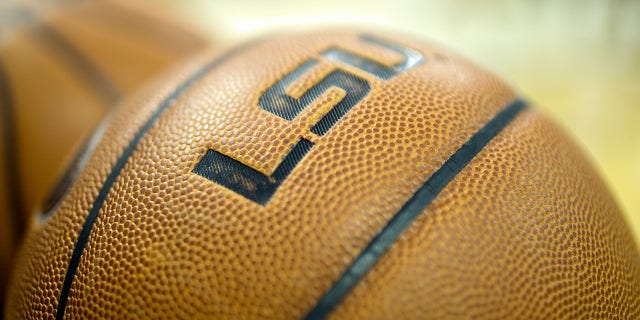 During his run at LSU, Sims played alongside Hall of Famer Shaquille O'Neal, former Denver Nuggets player Mahmoud Abdul-Rauf and Vernel Singleton.
The Tigers were crowned Southeastern Conference champions during Sims' senior year.
TIGERS STAR ANGEL REESE TO VISIT WHITE HOUSE WITH LSU: 'I'M A TEAM PLAYER'
"He brought the best out in players, and everyone liked him," Sims' coach at LSU, Dale Brown, said in a statement.
"He was a team player — didn't get the credit maybe he deserved for the great run they had, but he was a wonderful person. He was never a flashy guy that needed stardom, but he was the base to our team."
Wayne's son Wayde also played two seasons for the Tigers before he was fatally shot during an off-campus altercation on the eve of LSU's first scheduled practice before the 2018-19 season.
Following their son's death, Wayne Sims and wife Fay set up the Baton Rouge-based Wayde Sims Foundation.
"He and Fay worked tirelessly to keep Wayde's memory alive," said McNeese State coach Will Wade, who was Wayde Sims' coach at LSU. "I'll never forget Wayne and Fay saying that God will find a way to save lives through Wayde's death."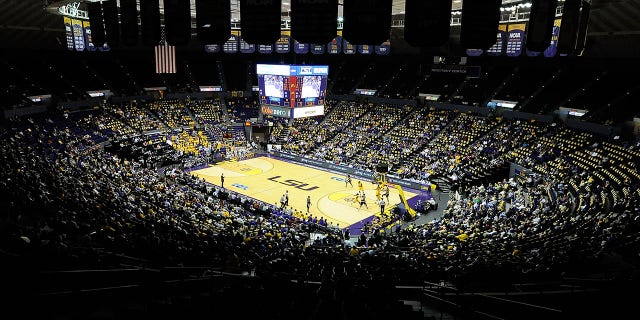 Ricky Blanton, Wayne Sims' former teammate, said he was saddened by the news.
"I was very sad to hear of the passing of my good friend, Wayne Sims. He was a great teammate and even better person. If you knew Wayne, you could not help but be embraced by his extreme kindness. He will be missed by everyone who knew him."
Wayne Sims, listed at 6-foot-7, 247 pounds during his playing days, appeared in 117 games for LSU, starting 74 and scoring 1,107 career points and grabbing 603 rebounds. 
He is one of 21 LSU players to reach 1,000 career points and 500 rebounds and one of nine players in program history to appear in four NCAA Tournaments.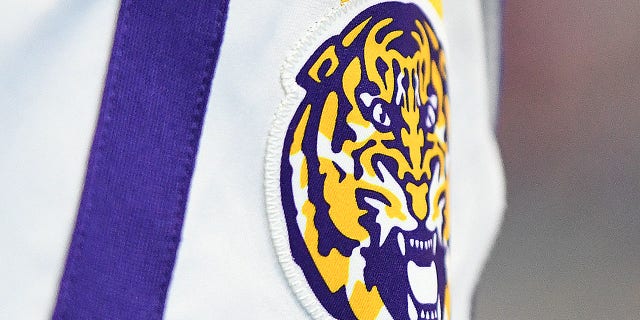 Sims scored 24 points in one of LSU's most memorable upset victories, an 82-80 triumph over No. 2 Georgetown Jan. 28, 1989, a game played in the Superdome in New Orleans in front of a crowd of 54,321.
CLICK HERE TO GET THE FOX NEWS APP
Sims grew up in Deridder, Louisiana, and was a two-time All-State selection at Deridder High School, where he averaged 21.9 points and nine rebounds as a senior.
The Associated Press contributed to this report.