close
Police in Baltimore say they're conducting a homicide investigation after a man was pushed onto some subway tracks and electrocuted.
The Baltimore Police Department said in a statement that the incident occurred Wednesday afternoon at the Port Discovery subway station.
MARYLAND SHERIFF CHARGED FOR HELPING FIREARMS DEALER OBTAIN AND RENT OUT MACHINE GUNS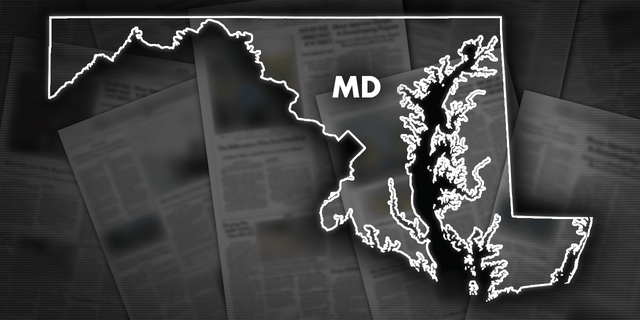 CLICK HERE TO GET THE FOX NEWS APP
"Preliminary investigation revealed that the victim was standing near the edge of the platform when an unidentified male pushed him from behind, causing him to fall onto tracks, thus electrocuting him," the department's statement said. "The unidentified male fled the scene to an unknown destination."
Medics pronounced the victim dead at the scene, police said. He was 28 years old.