A Massachusetts woman was arrested on Wednesday for allegedly robbing a good Samaratin at knifepoint after the man stopped to check on her.
Worcester resident Angelic Berry, 32, was charged with armed robbery. Police also charged her with resisting arrest.
"Ms. Berry tensed up, resisted being placed in handcuffs, and refused to get into the wagon," the Worcester Police Department said.
Police say that they were dispatched on Wednesday morning at around 6:00 a.m. after hearing a report of an armed robbery near Main St. and Benefit St. The man at the scene said that he was mugged after hearing a woman cry out for help.
MASSACHUSETTS HOUSE SPEAKER UNVEILS $654M TAX CUT PLAN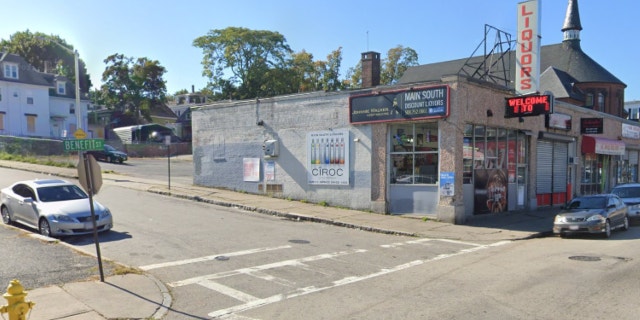 When the man got out of his car and approached the woman, she swiftly brandished a knife and demanded cash. The suspect fled after the man complied.
Police were able to locate the suspect the same day because the man said she had distinctively bright red hair.
UNVEILING BUDGET PLAN, MASSACHUSETTS GOV. HEALEY CALLS FOR MILLIONAIRE'S TAX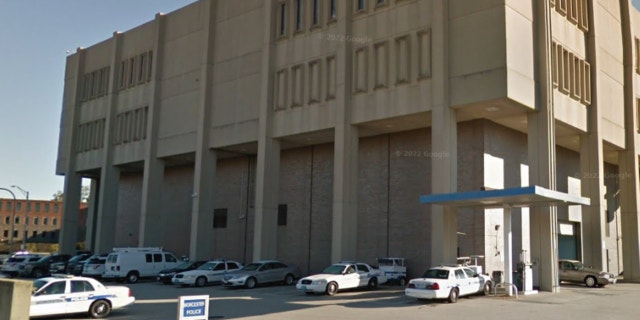 "After a brief investigation, officers developed probable cause for the arrest of Ms. Berry and placed her under arrest for armed robbery," the police said in a press release.
CLICK HERE TO GET THE FOX NEWS APP
Worcester Police Department is investigating the incident.