A Minnesota man was busted after his alleged murder-for-hire plot failed for the second time since 2021.
Robert Charles Thomas Sr., 38, allegedly wanted to kill an unnamed "close acquaintance" that he believed was sleeping with his wife and from whom he believed he could inherit a "substantial" inheritance, the Todd County, Minnesota, Sheriff's Office said. 
Local news outlets reported that the "close acquaintance" is a family member, but court documents disclose the target's name.
The first time around, in 2021, Thomas allegedly hired a hit man for $10,000, but the hired gun didn't follow through with the murder, according to court documents. 
FATHER OF MISSING MINNESOTA WOMAN'S CHILDREN BREAKS SILENCE 12 DAYS AFTER SHE VANISHED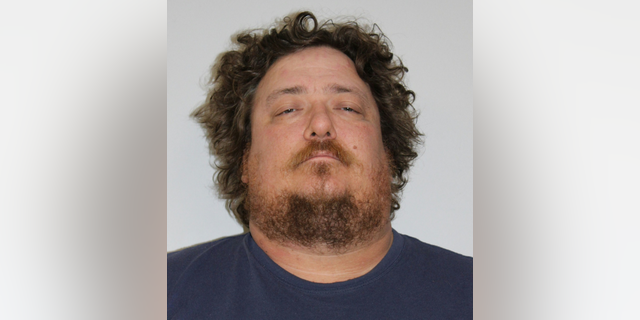 Thomas allegedly tried again this year, but law enforcement was tipped off ahead of time and set up a sting operation last month that included the Todd County Sheriff's Office, the West Central Minnesota Drug and Violent Crime Task Force and the Minnesota Bureau of Criminal Apprehension (BCA).
An undercover BCA agent posing as an assassin arranged a meeting with Thomas last month in a Long Prairie, Minnesota, grocery store parking lot, the sherif's office said.
MISSING MINNESOTA MOTHER MADELINE KINGSBURY'S FAMILY FEARED FOUL PLAY WHEN SHE DISAPPEARED AFTER DAY CARE DROP-OFF
The two spoke in a car, where Thomas allegedly detailed his plan during an hour-long conversation that was recorded on video, mprnews.org reported based on court documents. 
Thomas provided the undercover agent with the target's habits, vehicle information and places frequently visited, KSTP reported based on court documents.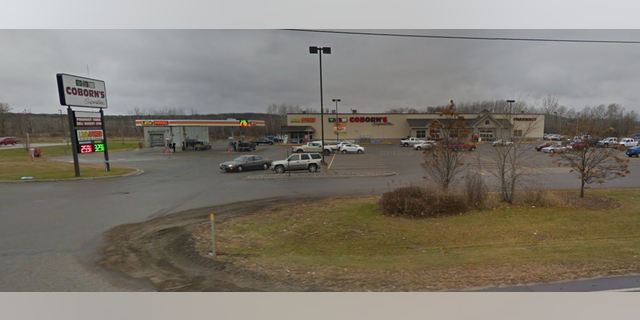 He allegedly said he wanted the family member "just gone," instead of maimed or injured, according to KSTP.
The two allegedly agreed on $50,000 to be paid in installments, which Thomas said he could pull together by selling off his inherited assets, and the hit would take place after the Easter weekend unless Thomas called it off, according to the local news outlet. 
On Monday, Thomas was arrested after he allegedly told the undercover agent there was no need to wait to carry out the plot, and later allegedly admitted to the crime while being questioned by the Todd County Attorney's Office. 
CLICK HERE TO GET THE FOX NEWS APP
Thomas was charged with conspiracy to commit murder and is scheduled to be back in court on May 1. 
If convicted, he could service 20 years in prison.