A motorist was fatally shot and an Alabama trooper was shot and wounded after a traffic stop escalated into a car chase and shootout on Easter night, authorities said.
Two other people were also wounded and hospitalized, the Alabama Law Enforcement Agency said in a press release Sunday, without providing further details on the extent of their injuries or how they may have been involved.
The episode began at about 6:30 p.m. Sunday when the trooper tried to pull over a vehicle for a traffic violation on Interstate 65 in Conecuh County, but the driver refused to stop, according to the state agency. The chase went into Escambia County until the vehicle left the road.
ALABAMA COUNTY'S ALLEGED ILLEGAL REDISTRICTING WAS DRAWN LAWFULLY, ATTORNEY SAYS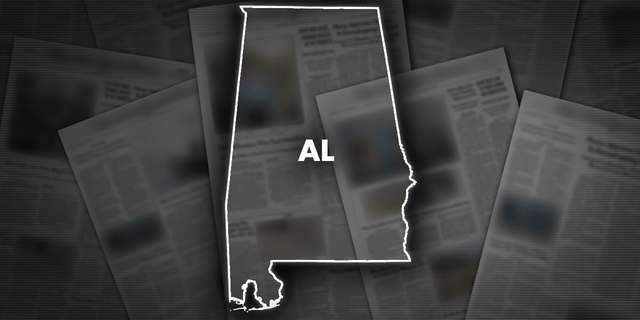 CLICK HERE TO GET THE FOX NEWS APP
"Once off the roadway an officer-involved shooting occurred," the agency said, adding that the trooper was "struck by gunfire and was transported to an area hospital for medical treatment."
The Alabama Law Enforcement Agency said it would not release additional details because the shooting is under investigation. An email seeking comment Monday on the extent of the trooper's injuries and other information was not immediately returned.
The Alabama State Bureau of Investigation is handling the case and will turn over the results to the Escambia County district attorney, the statement said.