A group of University of Chicago students are continuing their campaign for their university to pay over $1 billion in reparations to Chicago's South Side.
University of Chicago Against Displacement (UCAD), an anti-gentrification student club, hosted an open house event on Thursday.
"Come to our open house for some food, music, and good conversation!" the group's Instagram post read. "This week we'll be making and coloring our own zines :)"
According to University of Chicago's library, a zine "is a self-published [fanzine] … produced in small print runs."
CHICAGO POLICE SAY 3-YEAR-OLD SHOT AND KILLED AFTER ROAD RAGE INCIDENT: 'BABY KILLERS ON THE STREETS'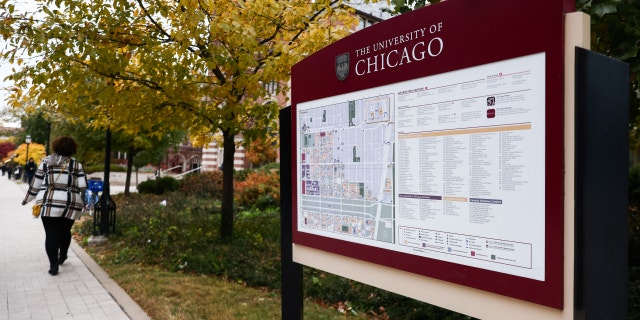 In February, the club had asked for $1 billion in reparations in grant funding for "long-term true affordable housing" from the university's administration. The organization believes the money should be given to the city's South Side over 20 years to prevent displacement.
"The University exists as a legacy of chattel slavery," UCAD's Chicago Maroon op-ed read. "Moreover, it has been an active participant in segregation, redlining, and supporting developments that work to isolate the University from its neighbors and put Southsiders at risk of displacement from their homes."
DEFUND THE POLICE PUSH, LIBERAL POLICIES DRIVING CHICAGO BUSINESS EXODUS, HURTING POOR THE MOST: EXPERTS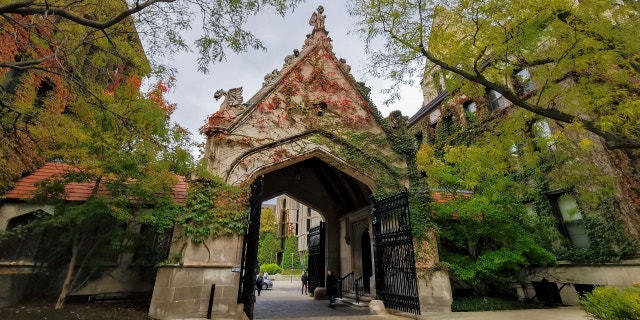 The group also advocated for a $20 million annual fund for rental assistance, as well as expanding low-income housing and supporting STEM programs at local schools. 
"This is especially crucial at this moment as the Obama Center in Jackson Park increases land values and, in turn, rental prices," UCAD wrote in a press release. 
"As residents deal with the economic hardships and an exacerbation of the homelessness crisis caused by COVID-19, these rent increases will only serve to further displace Southside residents," it added.
CLICK HERE TO GET THE FOX NEWS APP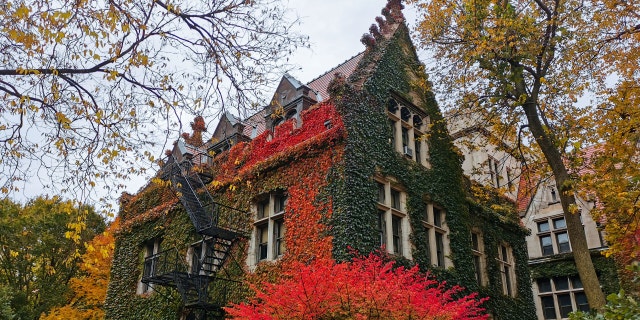 A University of Chicago spokesperson told Fox News Digital in February that the university aids Chicago's South Side by supporting businesses, offering free college readiness programs and employing over 13,000 Chicago residents.
UCAD and the University of Chicago did not immediately respond to Fox News Digital for this story.
Fox News' Adam Sabes contributed to this report.