Queen Elizabeth II wanted both Prince William and Prince Harry to go to war during their service in the military, but it was deemed too dangerous for the Prince of Wales, a former British army head has said. 
"It was decided that William as heir to the heir, the risk is too great," retired British army Gen. Sir Mike Jackson said in an upcoming ITV documentary "The Real Crown: Inside the House of Windsor," according to Sky News. "But for his younger brother, the risk was acceptable."
Jackson said he was breaking protocol in speaking about what was discussed with the late queen about her grandsons' service. 
"What goes on in those audiences and who says what to whom remains for the two people involved, and I will break the rule about not divulging what goes on on this one occasion," he explained. 
QUEEN ELIZABETH DENIED HER UNCLE'S DYING WISH FOR THIS REASON: DOCUSERIES REVEALS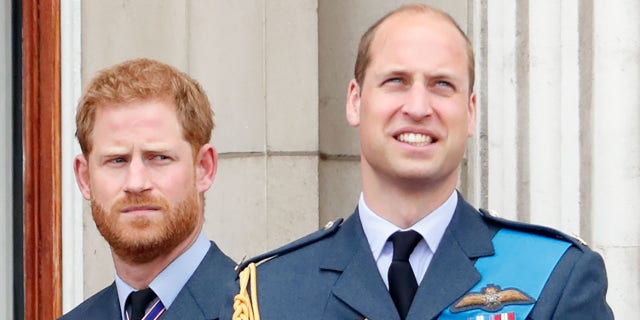 "She was very clear — she said, 'My grandsons have taken my shilling, therefore, they must do their duty.' And that was that," he said.
William actively served in the Royal Army, Navy and Air Force for nearly eight years but never saw combat.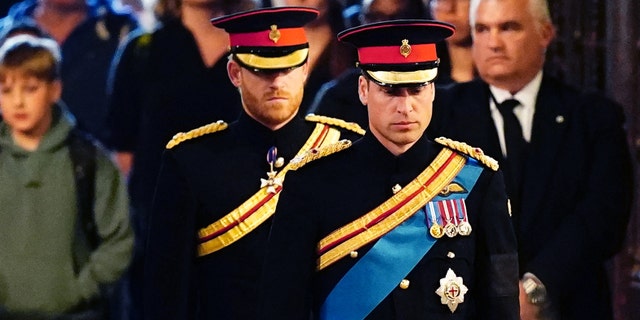 Harry, on the other hand, served in the British army for 10 years, doing two tours in Afghanistan as a helicopter pilot. 
Military service is traditional for the British royal family. 
Indeed, the late queen herself served five months in the Auxiliary Territorial Service as a princess during World War II where she trained as a driver and a mechanic, according to the Imperial War Museum.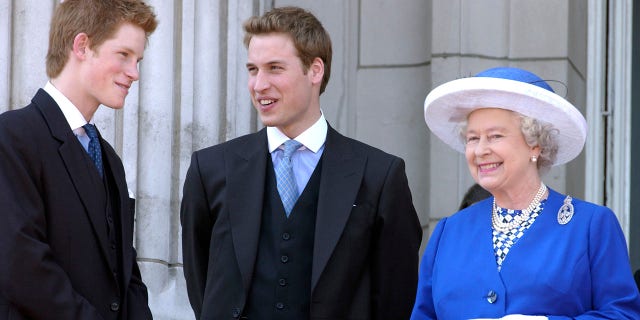 CLICK HERE TO SIGN UP FOR THE ENTERTAINMENT NEWSLETTER
Despite the decision, William was "keen" to fight overseas, "unequivocally," Mark Cann, director of the British Forces Foundation, told ITV.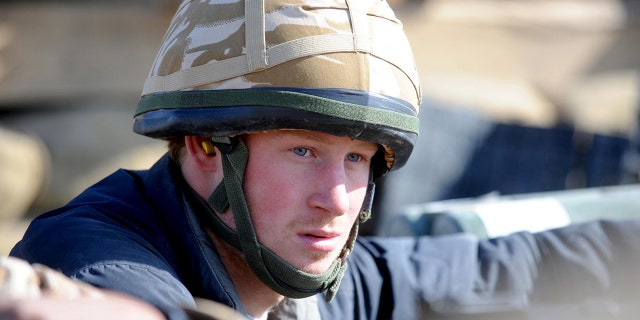 "I think it was really tricky. Anybody who's in the military who hasn't actually been on operation feels a sense of disappointment," Cann said of William. "And I think especially that was the one [war] at the time you've got everyone around you at the time who's been involved in it. So, there is a sense of disappointment."
CLICK HERE TO GET THE FOX NEWS APP
Similarly, King Charles III, who served in the military, was also reportedly forbidden to see combat when he was first in line to the throne.