A 50-year-old Reddit user took to that platform to ask the AITA ("Am I the A–hole") community if she was wrong for liquidating her daughter's college fund account to pay for a dream home in Malibu, California.
"I … lost my husband 4 years ago," wrote user "Throwawayveal-9" on April 11, adding that she has a 16-year-old daughter.
"My late husband left me everything and told me to trust his lawyer," she continued. 
"My husband had worked for 20 years as a doctor and did some minor investing, so I inherited [an amount] over 7 figures," the woman wrote.
REDDIT POST ABOUT GROWN KIDS REVEALS PARENTS' BIGGEST REGRETS – AND IT'S NOT WHAT YOU THINK
A year later, the Redditor listed her home of 12 years for sale, and received an offer that she felt was "too good to refuse."
With the inheritance from her husband along with the proceeds from the house sale, "I decided to move my daughter and [me] to Malibu because we always dreamed of a home next to the beach, but my husband was exceptionally tight-fisted and called homes [in Malibu] money pits," she said.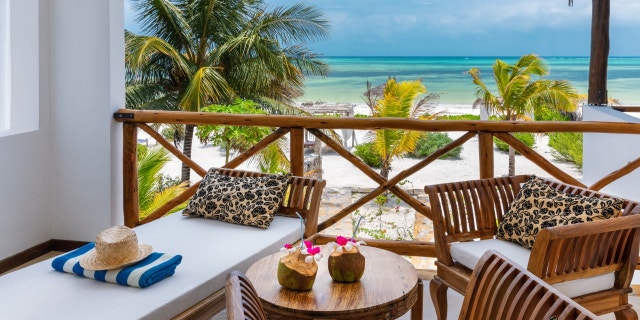 The mother and daughter found a "beautiful home by the sea," the Redditor continued.
"I never personally handled anything regarding buying a home before, so I did not anticipate all the extra costs beyond the sticker price," she also said.
Her daughter was "so excited" about the new home. Her late husband's lawyer, however, was "furious at my decision, so I decided to stop taking his calls," the woman wrote. 
The mom signed with a money manager who promised riches, but this person ended up "tanking" their investments, she wrote.
"So, I ended up liquidating my daughter's college fund."
She then invested on her own — only to "make it worse." 
She added, "I only have around $35K available to me now, not to mention our debts."
REDDIT USER ASKS HER ADULT DAUGHTER TO PAY HALF THE MONTHLY RENT AND UTILITIES – FAMILY DRAMA ENSUES
Saying that with that amount "I am looking at only being able to pay one month of a mortgage [and] upkeep and then I'm basically out of luck until my business gets clients," she added that her daughter's college fund, begun by her husband, had a "significant amount of money."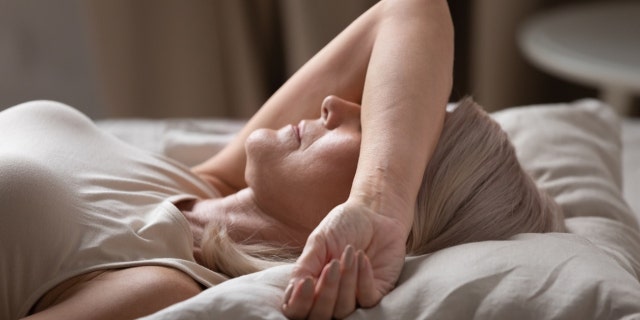 "With the money there, I could prevent our credit cards from being shut down and not have to worry about the mortgage for many more months," she continued.
"So, I ended up liquidating my daughter's college fund," she said.
"I told her about it today and she was furious," the mother went on, noting that the daughter told her that "she cannot believe all her dad's work is gone."
The daughter also announced she "won't be supporting me for retirement," the woman added.
"Now you're taking away your daughter's chances of being able to go to college loan-free."
Fox News Digital attempted to contact the woman on Reddit for additional comment.
REDDIT USER ASKS IF HE WAS WRONG TO DEMAND HIS 'CONSERVATIVE' FATHER RESPECT HIS NEW STEPSON'S PRONOUNS
One Boston-area woman who is close to retirement age told Fox News Digital, "This woman broke rule number one — particularly if you have one income stream: Never live beyond what you can realistically afford."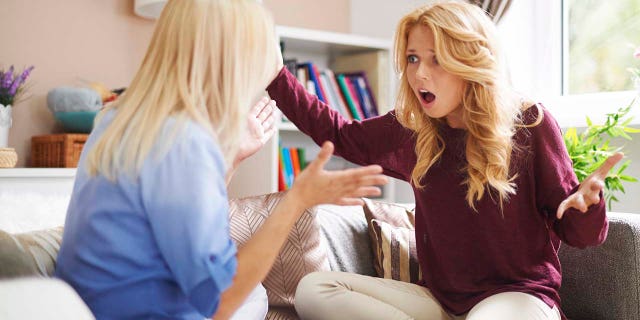 The mom of four added, "Who hasn't looked at a dream home for sale and thought, 'I could probably make this work, if I took another job and scrimped on all my costs.'"
She continued, "The thing is, that never happens because there are only so many hours in a day. And this woman [who] is a mom has now terribly impacted her daughter's future. She needs to sell that beach house and somehow earn that money back for the college fund."
CLICK HERE TO SIGN UP FOR OUR LIFESTYLE NEWSLETTER
Reddit user "Wolfgoddess77" commented on the post, and said the woman was wrong — period.
"You decided not to listen to the lawyer, you decided to move to an extremely expensive place and you decided to trust someone's shady advice," that commenter posted.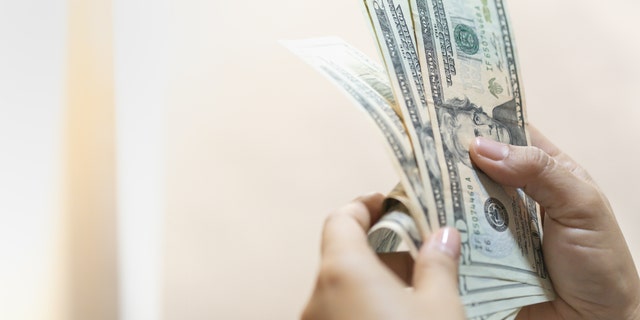 "Now you're taking away your daughter's chances of being able to go to college loan-free. That money is not yours. You should be ashamed of yourself," the user added.
Reddit user "beingsydneycarton" said, "The sad part is this all could have been avoided if she'd listened to her husband's final wishes: trust his lawyer."
CLICK HERE TO GET THE FOX NEWS APP
The commenter added, "Want a house in Malibu? Fine! I'm sure the lawyer could have given her a reasonable timeline to sell (likely not in the middle of a recession) and budget for a new house based on their savings and investments."
The commenter continued, "Instead, she made the worst possible decision at every turn, assuming she was that much smarter than everyone else."