Bob Lee, the 43-year-old tech titan who founded Cash App and died in an ill-fated Silicon Valley business trip last week, will be laid to rest in his native St. Louis, according to a San Francisco funeral parlor.
Lee, who had lived in San Francisco for about two decades before relocating to Miami, which he described as like "Silicon Valley in the early 2000s," died last week in a shocking late-night stabbing.
Additional details were not immediately available. The Green Street Mortuary in Chinatown said it had been instructed not to go into specifics.
Lee was a father of two and an executive at Square and MobileCoin.
SAN FRANCISCO SURVEILLANCE VIDEO ILLUSTRATES AGONY OF CITY CRIME IN BOB LEE'S FINAL MOMENTS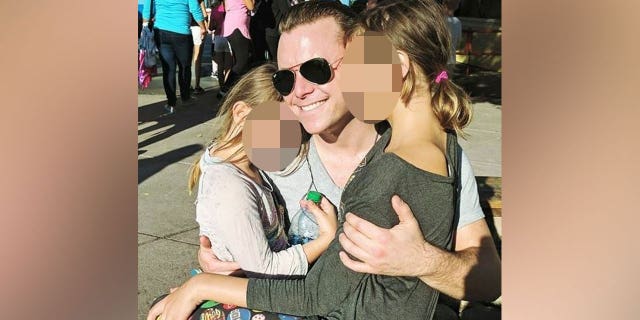 His final moments were captured on harrowing surveillance video outside the Portside, a high-rise condo complex near San Francisco's Bay Bridge where a two-bedroom apartment will sell for more than $1 million.
A visibly injured man in a black shirt and jeans flags down a driver, appearing to ask for help, before the vehicle continues on. He tries a locked lobby door, collapses and staggers out of view.
Police arrested a 38-year-old Bay Area man named Nima Momeni on Thursday in connection with the attack, San Francisco Police Chief Bill Scott announced during a news briefing.
He said the two knew each other and that police served multiple warrants in both San Francisco and nearby Emeryville in connection with the arrest but released few other details.
SAN FRANCISCO POLICE ARREST MAN IN CASH APP FOUNDER BOB LEE STABBING DEATH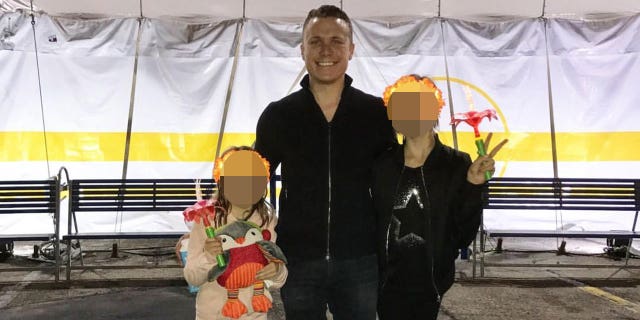 Images obtained by Fox News Digital show a series of apparent blood drops trailing up the sidewalk in the area where Lee was found last week. Crews were later photographed hosing down the concrete.
CASH APP FOUNDER BOB LEE DIED PLEADING WITH 911 FOR HELP: REPORT
City police found Lee with stab wounds in the Rincon Hill neighborhood after 2:30 a.m. Tuesday, April 4, after he called 911 and pleaded for help. 
In an earlier statement, Chief Scott said the department would not be commenting on evidence in the case due to the active investigation. However, he said investigators had been working "tirelessly" to find the killer. 
"We followed the evidence, and there was a lot of evidence," Scott said, but he declined to go into specifics, citing the ongoing investigation.
WHO IS NIMA MOMENI? SUSPECT IN BOB LEE STABBING IN SAN FRANCISCO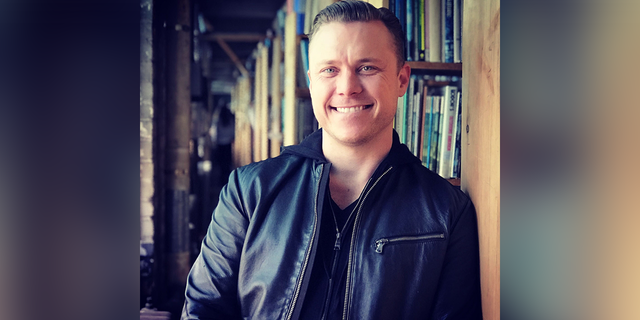 Lee left San Francisco for Miami in October and had voiced concerns about public safety in his former home.
A friend, mixed martial artist Jake Shields, told Fox News Digital that Lee's concerns about rising crime were part of the reason he made the move. The other was that he believed San Francisco had lost its luster and that Miami had an "energy" akin to the tech boom in Silicon Valley at the start of the century.
CLICK HERE TO GET THE FOX NEWS APP
City crime statistics show that most major crimes have fallen so far in 2023, compared to the same period last year. However, violent crimes as a whole have risen slightly, driven by an 18% increase in robberies and a 33% rise in homicides.
Felony assaults have remained flat as misdemeanor assaults have climbed by 13%, according to the statistics.
Anyone with information on Lee's death is asked to call San Francisco's tip line at 1-415-575-4444.