Senate Majority Leader Chuck Schumer is reportedly working toward crafting legislation to regulate artificial intelligence technology. 
The New York Democrat is spearheading the congressional effort and recently circulated a framework among experts, a source briefed on the proposal told Axios.
The outlet said the push is being treated as urgent and time sensitive. 
The source told them that the goal would be to develop regulations that can adapt to the advancement of the industry, as well as balance the need for security, accountability and transparency with facilitating innovation.
ARTIFICIAL INTELLIGENCE IN HEALTH CARE: NEW PRODUCT ACTS AS 'COPILOT FOR DOCTORS'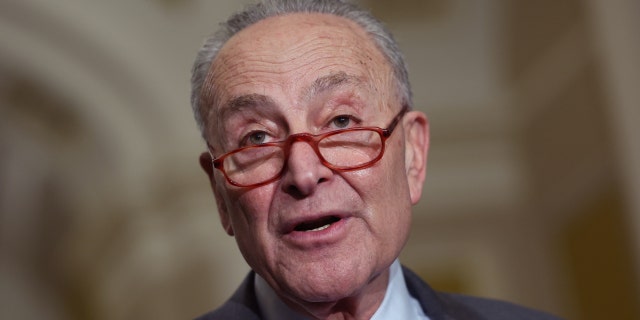 Potential regulations from Congress would require the identification of who trained the algorithm and its intended audience, the disclosure of its data source, an explanation for how it arrives at its responses, and transparent and strong ethical restrictions. 
The senator plans to spend the next several weeks refining his proposal, according to the source. 
Fox News Digital's request for comment from the majority leader was not immediately returned. 
This push comes after the Biden administration asked for assistance from the public on policies that would hold artificial intelligence systems accountable and help to manage risks. 
SCHUMER, WARNOCK WANT DOJ INVESTIGATION INTO TENNESSEE LAWMAKERS' EXPULSION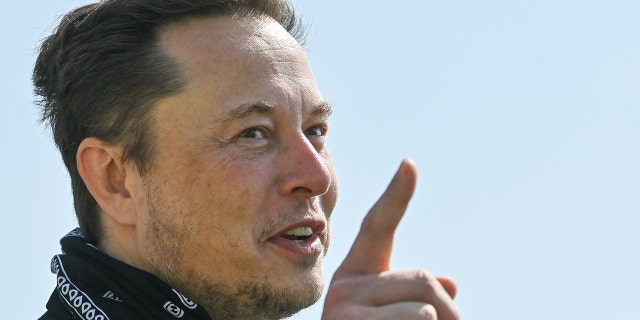 The White House has taken action after a letter signed by billionaire Elon Musk and Steve Wozniak called for a six-month moratorium in developing systems more powerful than GPT-4, citing potential risks.
Other countries have taken similar steps, with China's cyberspace regulator releasing draft measures for managing such services earlier this week.
The Cyberspace Administration of China regulations said firms must submit security assessments to authorities prior to public launches, with providers responsible for the legitimacy of data used to train products and users must be required to submit real information. 
The content has to follow "core socialist values" in addition to laws, with those who don't follow the rules facing fines or even criminal investigation.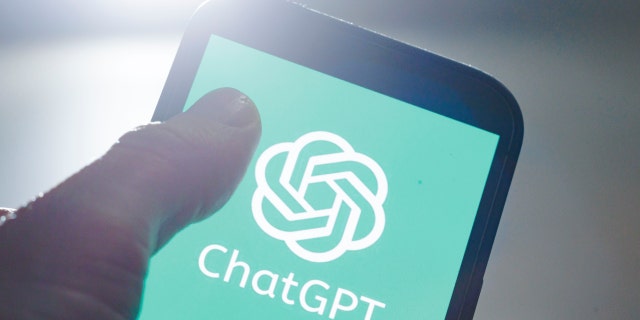 CLICK HERE TO GET THE FOX NEWS APP
Italy, which had temporarily blocked OpenAI's popular chatbot ChatGPT, set out a list of demands the company must meet by April 30 to address its data protection agency's concerns. 
"Only in this case… the authority will suspend the provisional restrictions on the use of the data of Italian user … and ChatGPT will once again become accessible in Italy," it said.
Reuters contributed to this report.