Houston's top prosecutor is proposing a policy that would bar suspects caught in Texas with a certain amount of illegal drugs from being arrested until the drugs are tested and confirmed to be a controlled substance. 
The rule proposed by Harris County District Attorney Kim Ogg would go into effect April 21, FOX 26 Houston reported. Under the rule, suspects caught with four grams or fewer of drugs would not be arrested until a lab confirms the drug. 
TEXAS SHERIFF TELLS CONGRESS COUNTY 'UNDER SIEGE' AS DEPARTMENT SHARES MIGRANT SMUGGLING CASES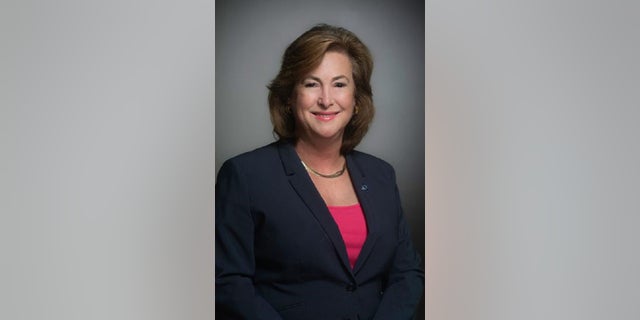 The DA's office will file those cases as "'No Arrest 'To Be.'" An exception will be made if the suspect in possession of a controlled substance is also accused of a violent crime. 
Fox News Digital has reached out to Ogg's office. 
The policy comes as Ogg is running for re-election. Billionaire financier George Soros put in half-million dollars toward an advertising campaign for Ogg, a Democrat, during her 2016 run for the office. 
Soros, a longtime backer of liberal causes and often a target of Republicans, has donated to district attorney races in several states, including Florida, New Mexico, Los Angeles and to political candidates to elect progressives including the district attorney in Travis County, Texas. 
CLICK HERE TO GET THE FOX NEWS APP
Soros-backed ads appear to show he wants to reduce perceived racial disparities in the criminal justice system.
Ogg has pledged to focus tax dollars away from misdemeanor marijuana charges and toward the prosecution of violent criminals.
The Associated Press contributed to this report.