The Virginia mom of a 6-year-old charged with shooting his first-grade teacher earlier this year has been indicted by a grand jury in connection with the shooting, the District Attorney's office announced Monday.   
Deja Nicole Taylor, 25, is charged with felony child neglect, and a misdemeanor count of recklessly leaving a firearm so as to endanger a child.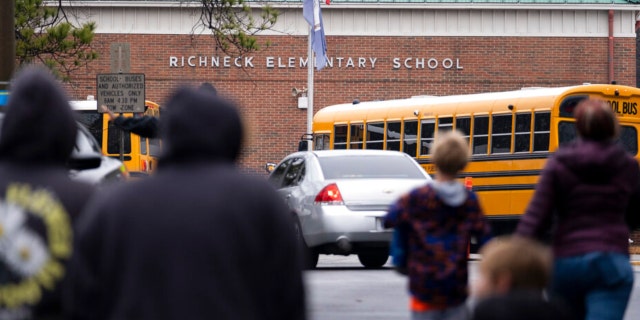 WORKER CALLED FOR HELP FROM INSIDE VAULT AS GUNMAN STORMED BANK AND OPENED FIRE, TIMELINE REVEALS
Newport News prosecutors have asked a Circuit Court judge to impanel a "special grand jury" to "continue the investigation into any security issues that may have contributed to this shooting."
CLICK HERE TO GET THE FOX NEWS APP
The continued investigation could possibly lead to more indictments. 
This is a developing story. Check back for updates.