For the first time maybe ever, someone was wearing an official New York Yankees uniform on the field with long hair.
The Yankees, of course, have not allowed beards or hair "below the collar" since George Steinbrenner purchased the team in the 1970s. Randy Johnson and Johnny Damon both famously got rid of their luscious locks once they were signed to the Bronx Bombers.
Yankees play-by-play announcer Michael Kay joked that bat boy Nate Rosenhaus was breaking the rules – although plenty of Yankee fans called into his radio show to legitimately complain. 
CLICK HERE FOR MORE SPORTS COVERAGE ON FOXNEWS.COM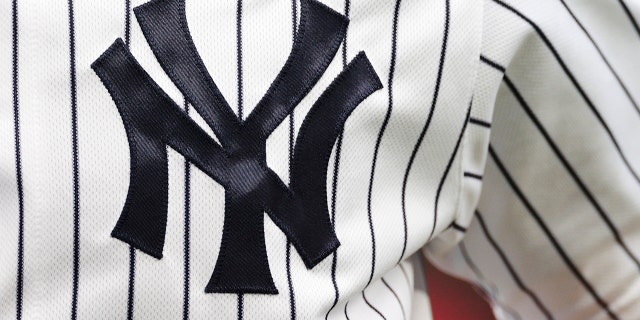 "To see a Yankee uniform and somebody wearing that uniform with that sort of hair, the players aren't allowed, I don't know if the bat boy should be allowed," Kay said on Monday's broadcast.
It should be noted that Rosenhaus actually works for the Cleveland Guardians, whom the Yankees were visiting earlier this week. Home clubs provide bat boys to the away team.
Nonetheless, the long hair in a Yankee uniform had been, almost literally, a sight unseen. 
Rosenhaus took all the publicity he was getting on the chin and even played into the fun by tucking in his Joe Dirt hair into his helmet. Contrary to belief that the Yanks made him tuck it in, it was actually Yankees first baseman Anthony Rizzo's fun idea, per Kay.
Rizzo and Rosenhaus grew friendly in the series, and the infielder learned that Rosenhaus is actually the drummer of a Cleveland band, The Open Doors. The band posted a photo of Rosenhaus with Rizzo in the Yankees clubhouse, both sporting The Open Doors shirts.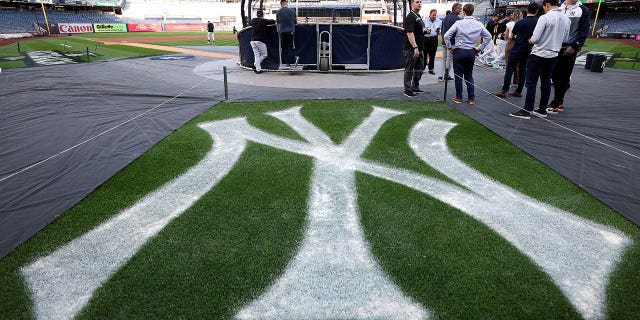 "We love meeting our fans!" the band wrote in an Instagram post.
They've seen over 1,000 new followers on the social media site, and the un-Yankee look got so big that the band even booked a show in Brooklyn next month, Rosenhaus told the YES Network.
Rizzo said Wednesday he "hope[d]" The Open Doors would gain some followers, adding that Rosenhaus "was great" at handling the overnight popularity.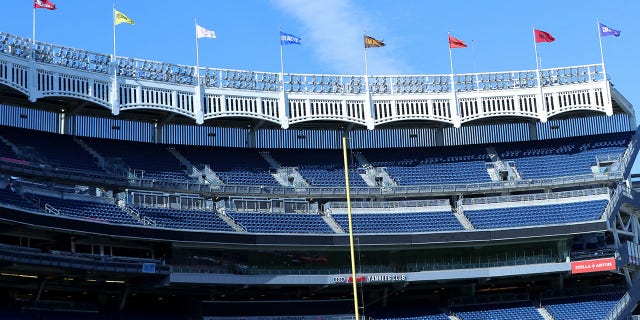 CLICK HERE TO GET THE FOX NEWS APP
Rosenhaus' father, Jim, is a radio voice for the Guardians.